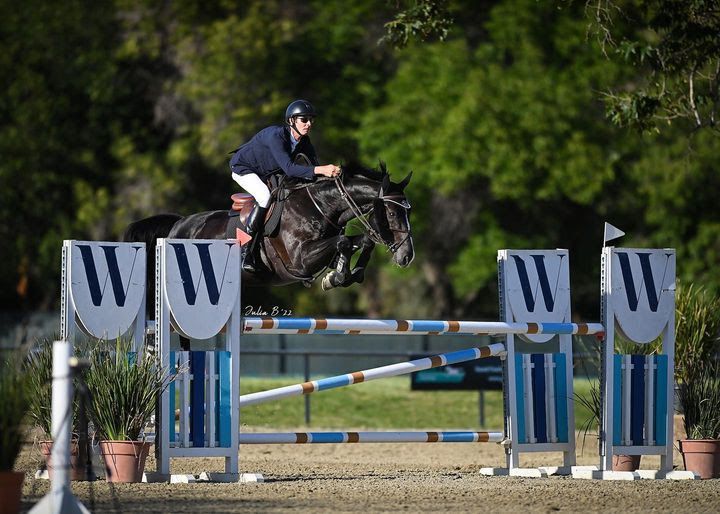 LOS ANGELES — West Palms Events returned to competition with LA April (Apr. 22-24) at Hansen Dam Horse Park.
The fun week highlighted special classes, including the $5,000 1.25m April Welcome, a USHJA National Hunter Derby, a 
Plaid Horse

 
Carousel Derby, a 2′ LEG Up Hunter Derby, Interscholastic Equestrian League (IEL) Medal Finals, and LEGIS League Finals. Scroll down to see photos of some of the winners!
In Southern California, we head to LA Equestrian Center for the Charity Horse Show Benefiting the Flintridge La Cañada Guild of Huntington Hospital (April 28 – May 1), followed by LA Spring (May 5-8). We will see you in Northern California at the Horse Park at Woodside for the Woodside Spring Preview (April 27 – May 1) and the Woodside Spring Classic (May 4-8).
Best of luck this season!
Congratulations to the Winners of Some of our Highlighted Classes
Leila Ward-Maroney and Kali Boice's Walk in the Park topped the USHJA National Hunter Derby
Kevin Lemke and Louise Sullivan's Santo LS La Silla sealed the win in the $5,000 April Welcome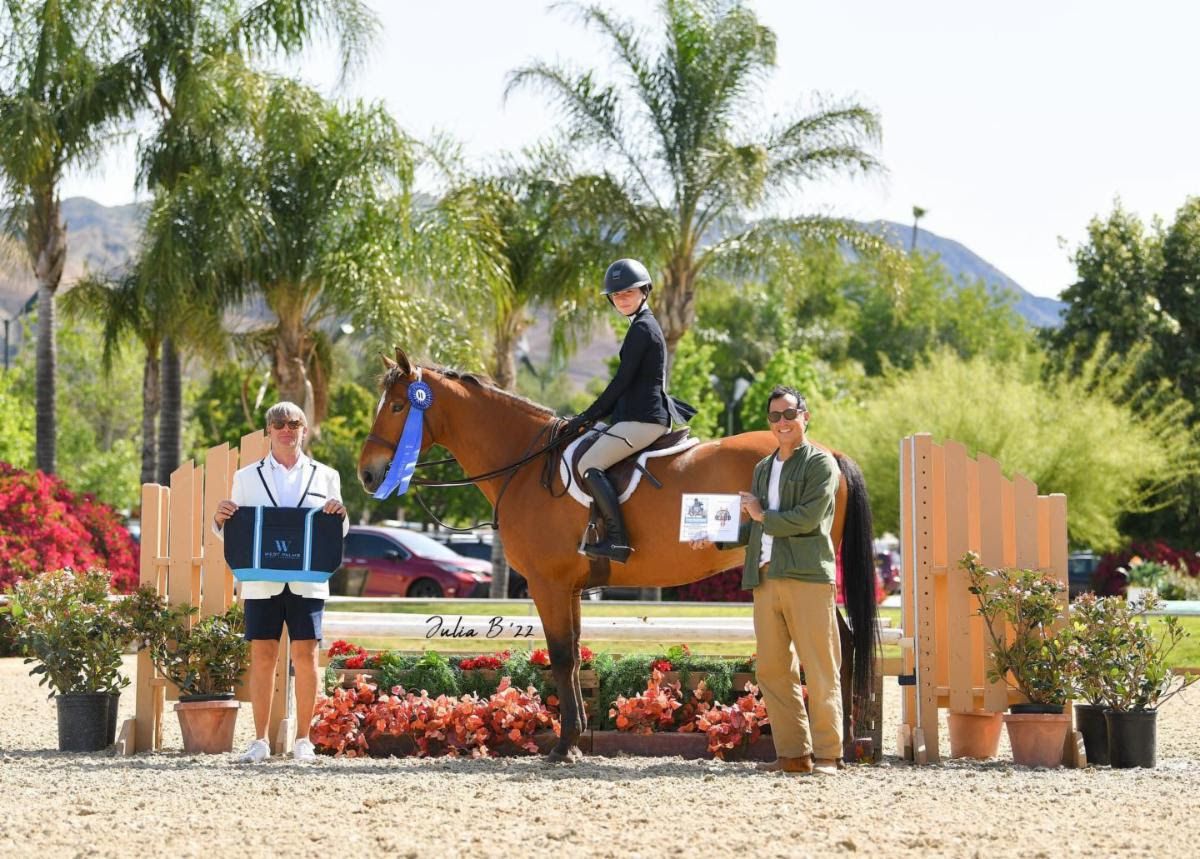 Phoebe McFetridge and her Espresso trained by Heidi Misrahy secured the victory in the Plaid Horse 2'6" Carousel Hunter Derby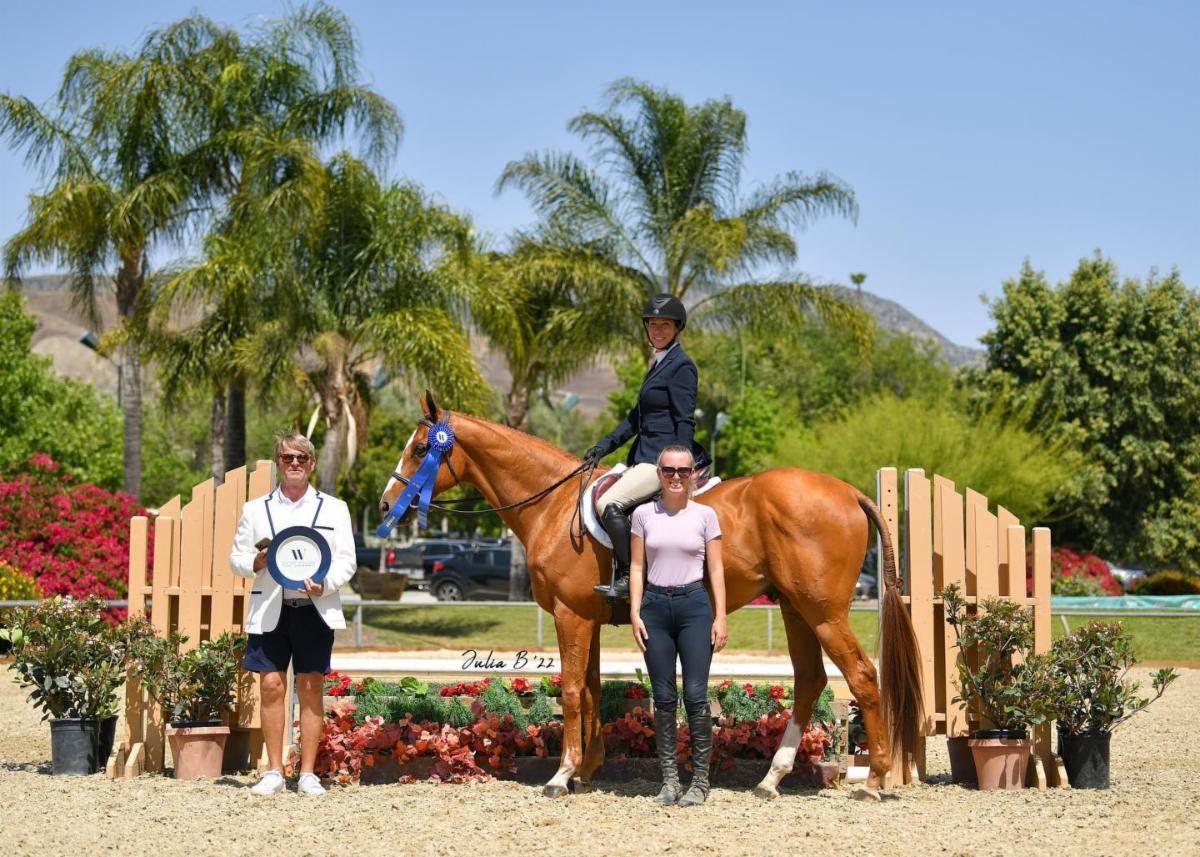 Kristianna Drews and Kanica Suy's Gorgeous George trained by Carolin Malmkvist won the LEG Up 2' Hunter Derby