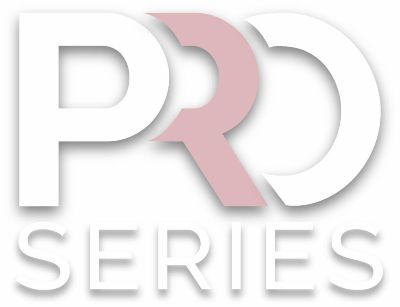 The Sacramento International Horse Show Welcomes PRO Series Equine as a New Sponsor
SACRAMENTO, Calif. — The Sacramento International Horse Show is excited to announce its partnership with PRO Series Equine.
"We are looking forward to the $50,000 PRO Series Equine 1.45m Grand Prix on Saturday, September 30," commented Show Manager Caroline Jones. "It will be a fantastic evening of competition at the beautiful Murieta Equestrian Center."
About PRO Series Equine
PRO Series Equine was developed by like-minded equestrians who wanted to simplify their feed programs without compromising on quality and nutrition for their beloved horses. PRO Series buildable feed program makes it as easy as 1, 2, 3.
FORAGE – Feed Pro Series with forage at a rate of 1.5-2% of the horse's body weight.
BASE- PRO Series Bases are nutrient-dense balancers formulated with PROeq at research-proven levels to support equine athlete's joints, gut, brain, and body.
BUILDER – PRO Series Builders are body and energy enhancers for the equine athlete that allows for personalized energy levels and caloric intake.
PRO Series utilizes 100% USDA organic ingredients at research-proven levels. PhD formulated, PRO Series' focus is to provide the finest ingredients for healthy joints and immunity, skin and hoof integrity, muscle development, and exercise recovery for the equine athlete.