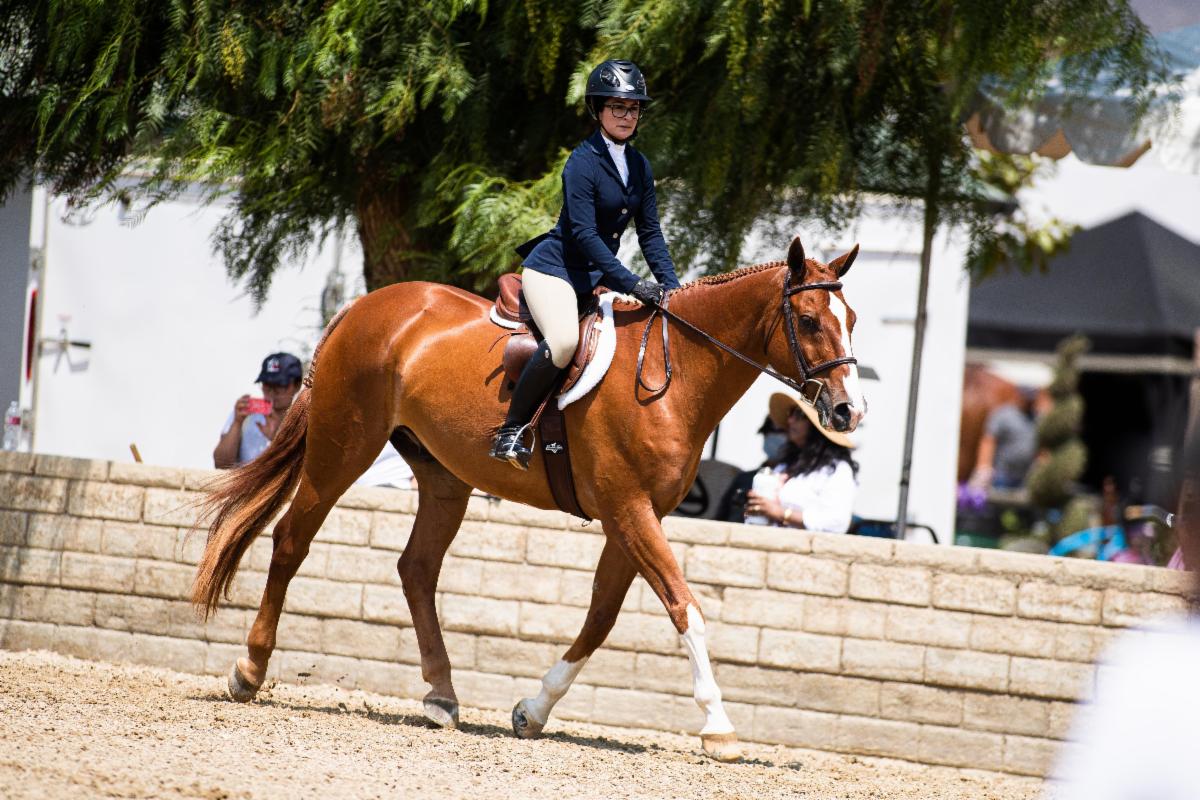 BURBANK, Calif. – In response to requests from our competitors, West Palms Events has added a show at Los Angeles Equestrian Center next week: LAXtra (Feb. 24 – 27).
Please email Adrienne at [email protected] for stall reservations as soon as possible as stalls will be limited. 
Strict EHV Best Practices will be enforced, and competitors should visit the 
California Department of Food and Agriculture (CDFA) 
website 
here
 prior to arrival at the show. 
We
 will not accept horses that have been at the Desert International Horse Park within the last seven days.
The full schedule of classes will be available on our website by 1:00 p.m. PT tomorrow, Sunday, Feb. 20. This event is a USHJA Outreach show, and USEF sanctioning is pending.