SACRAMENTO, Calif. — We're gearing up for excitement as we prepare for the PCHA 1.20M Junior/Amateur Jumper Championship at the Sacramento International World Cup Week at the Murieta Equestrian Center. Join us on Friday evening for the $37,000 1.45m speed competition, followed by the PCHA 1.20m Junior/Amateur Championship Round 1 presented by Premier Air Charter.
Tickets are required for Friday night's events. Public of all ages are welcome! Get yours here.
Round 2 of this prestigious series final will take place Saturday morning at the Murieta Equestrian Center. We look forward to crowning the 2022 champion.
Thank you to all our incredible sponsors for helping make our PCHA Championships possible, and especially to Premier Air Charter for sponsoring both rounds of this exciting competition.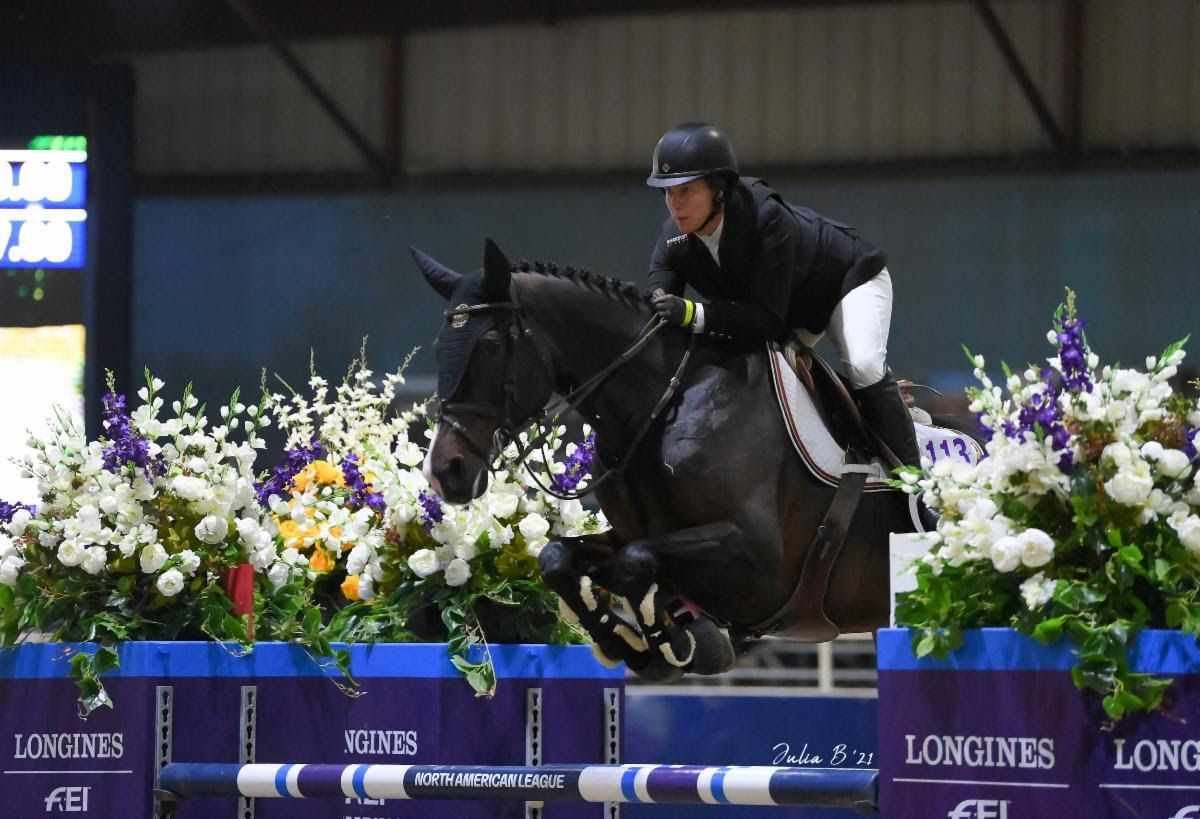 Plan Your Next Adventure with Premier Air Charter
Book your next private charter for business or pleasure with Premier Air Charter. Their extensive experience in the aviation industry combined with a large and diverse fleet of aircraft makes them an elite aviation provider in the Southern California area.
Premier Air Charter is prepared to handle all of your aviation needs!
Private Charters

Aircraft Management

Aircraft Ownership
Each Premier Air Charter employee has at least ten years of experience in the aviation industry, and the staff has organized private flights on every single continent. The staff speaks many languages and will ensure that your experience is one to remember.