Michael Nyuis Foundation Grant Recipient Skylar Wireman Tops the Whitethorne/Elvenstar Open Equitation Tournament
LOS ANGELES — Skylar Wireman continued her winning ways when she captured the Whitethorne/Elvenstar Open Equitation Challenge during the LA June Classic (June 2-5) at Los Angeles Equestrian Center. "Having support from Georgy Maskrey-Segesman and Jim Hagman helps encourage top level riding in Los Angeles," said Dale Harvey of West Palms Events. "I am really proud of the class, and I am really proud of Skylar, who is a Michael Nyuis Foundation grant recipient."
Wireman wasn't done with her winning. She rode Karen, Coolio 23, and King's Ruby in the Eq Consults Grand Prix, and finished second aboard Karen. Emma Irwin and Chacothago led the grand prix victory gallop.
Hunters had their share of limelight, with Leah Von Henkle piloting Tiffany Kraft's Givenchy to the top spot in the USHJA National Hunter Derby. The 
Plaid Horse 
Carousel Derby, 2′ LEG Up Hunter Derby, and a Pony Hunter Derby gave hunter riders of all levels a chance for fun, great prizes, and a chance to shine.
Scroll down to see photos of these winners and more.
Mark your calendars for lots of summer fun at West Palms Events. Our next stop is at the Horse Park at Woodside for the Woodside Circuit Opener (June 22-26) and Bay Area Summer Festival (June 29 – July 3). Then we go to Hansen Dam Horse Park for the Hollywood Classic (July 7-10), followed by the Huntington Beach Sunshine Classic (July 14-17) and Huntington Beach Summer Classic (Aug. 11-14) at Huntington Central Park Equestrian Center.
Come join the summer fun!  Visit 
our website
 to view the complete 2022 competition calendar and download our Biosecurity and Horse Health Information forms. 
See you in the show ring!
Congratulations to the Winners of Some of our Highlighted Classes
Emma Irwin and Kimberlee Farms' Everest sealed the victory in the GGT Footing 1.40m
Lauren Kolbe and Ingenium Farm's In The Stars topped the Hollywood Equitation Tournament
Leah A Von Henkle and Tiffany Kraft's Givenchy won the USHJA National Hunter Derby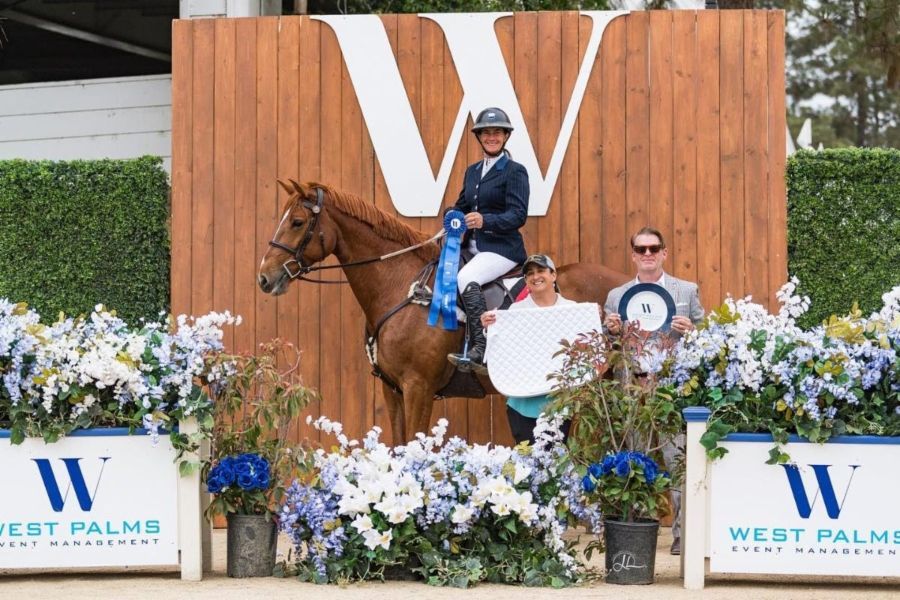 Kristin Hardin and Kristen Alire's Egine De Sully emerged victorious in the 1.20m Classic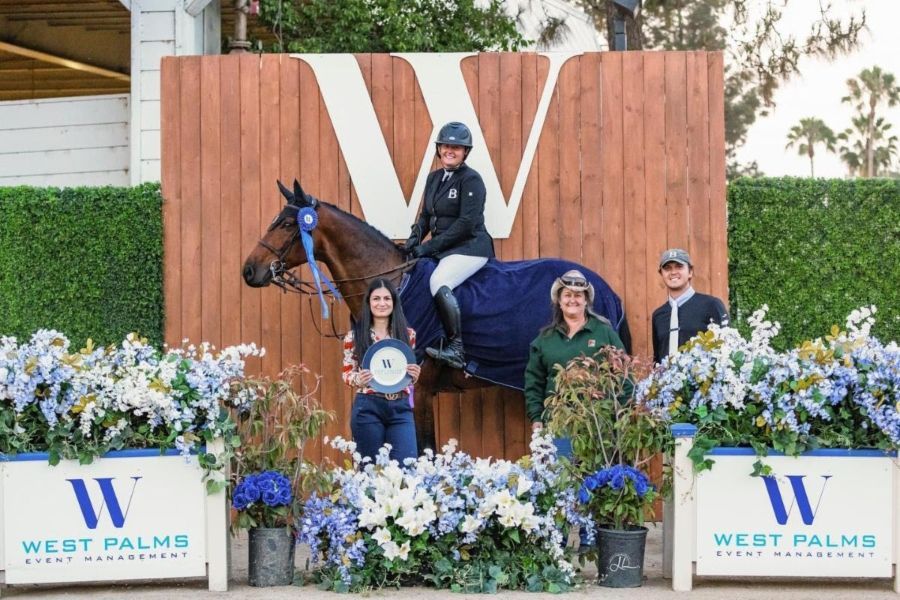 Emma Irwin and her Chacothago sped to victory this week in the 1.40m Eq Consults Grand Prix
Skylar Wireman and MKT Investments' Famous won the Whitethorne/Elvenstar Open Equitation Challenge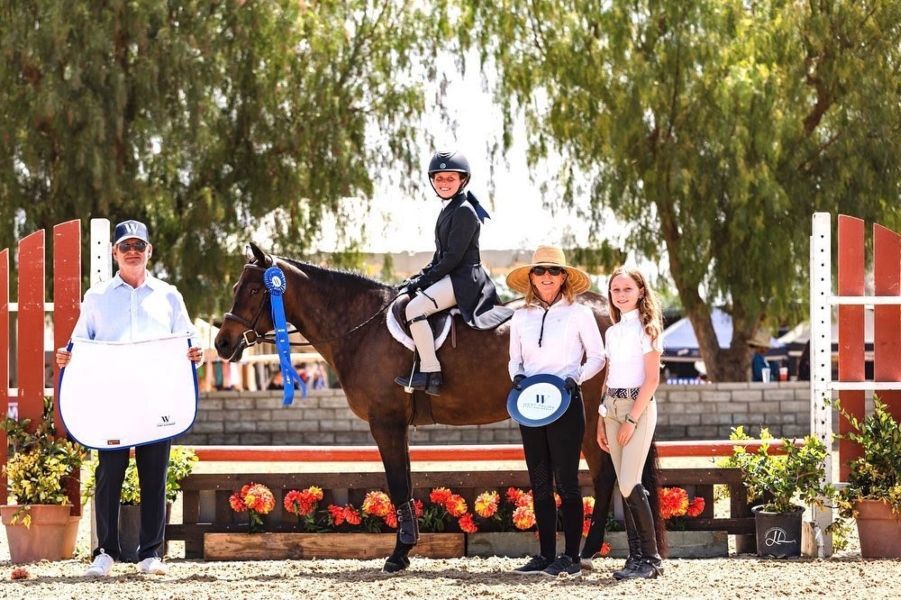 Catherine Sures and Ripley Ehrlich's Catch a Kiss secured the win in the 2′ LEG Up Hunter Derby
River Lee and her Lapinwood Moonbear sealed the victory in the Pony Hunter Derby
Lindsey Long Equine Photography covered the action all week and also captured some amazing candids. You can click here to visit her website and view and purchase pictures.