Join us for two weeks of competition at the Horse Park at Woodside
WOODSIDE, Calif. – West Palms Events is pleased to welcome you back to the Bay Area for Woodside Summer Classic 1 (June 14-18) and Woodside Summer Classic 2 (June 21-25).
"We are looking forward to a fantastic two weeks of competition with beautiful weather, excellent footing, and feature classes for riders of all levels," said Horse Show Manager Caroline Jones.
The first week highlights a $20,000 All-In-One Grand Prix for riders from 1.20m to 1.40m and the second week boasts the $30,000 Bay Area Grand Prix. Both weeks will also feature hunter derbies from the 2′ Local Derby to the USHJA National Hunter Derby.
The prize list and schedules are available here on our website. Entries are due today, Monday, May 22, and can be submitted online through ShowGroundsLive. 
We expect to sell out so be sure to get your entries in soon. See you in Woodside this summer!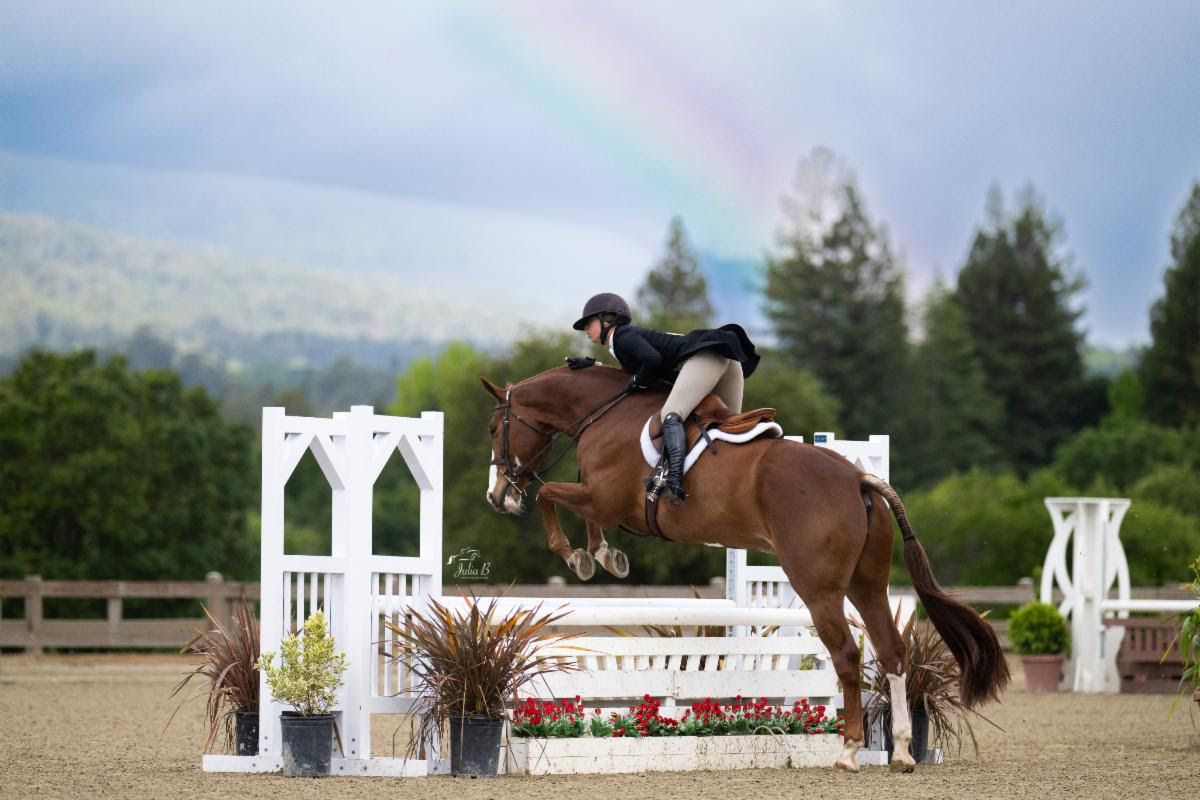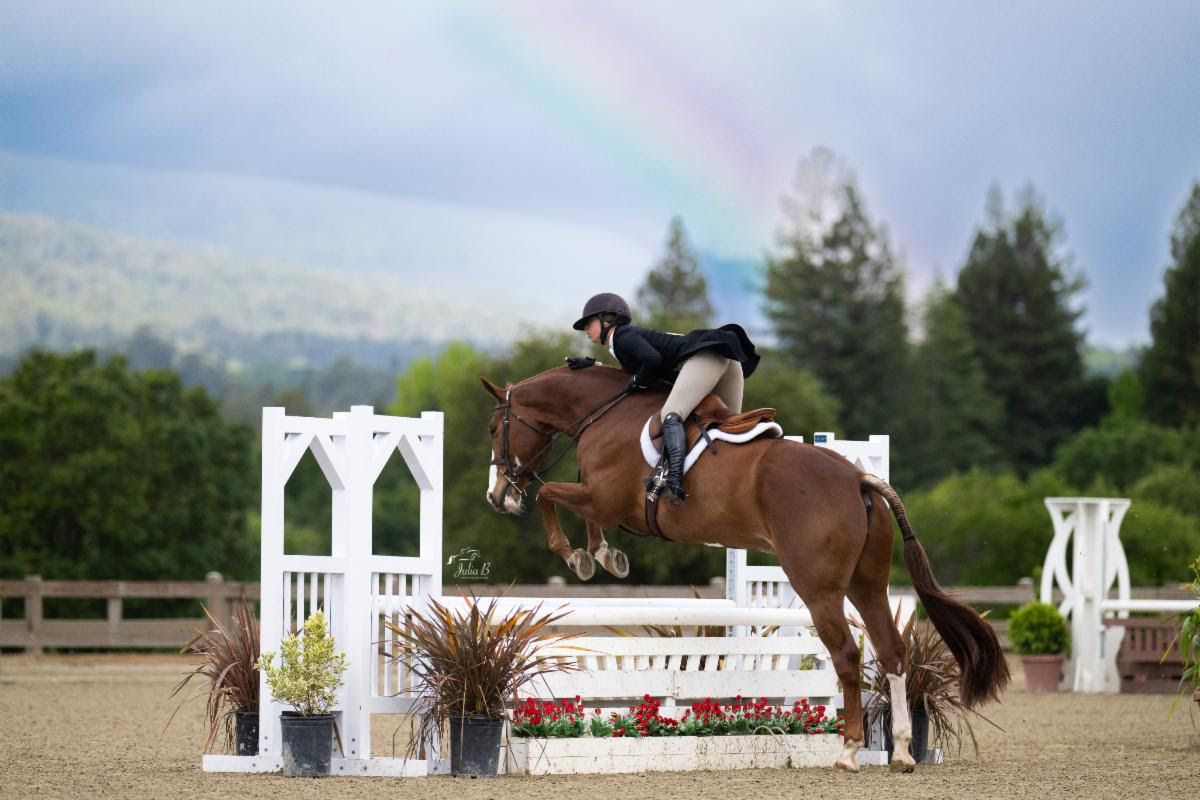 EHV Protocols
We have some important information to share with you regarding our EHV protocols to promote safety for all horses. Please note that there are inherent risks when traveling and competing with horses. It is critical to mitigate these risks by following Best Practices.
Our Equine Health Coordinator is available to answer any questions related to our horse health policies at equinehealth@westpalmsevents.com. Our policies are available on our website, www.westpalmsevents.com, under the "Biosecurity and Horse Health" button. You can also click the buttons below to download and print forms. 
An Important Reminder from the USEF
USEF thanks you for participating in this competition and your support of USEF's continuous efforts to provide the safest environment possible for our athletes and other participants. Strategies for safeguarding athletes continue to evolve, and we are fully committed to keeping pace with best practices.
The purpose of this letter is to remind you that you are bound by the U.S. Center for SafeSport Code, USEF Safe Sport Policy, and Minor Athlete Abuse Prevention Policies, also known as the MAAPP. This includes the SafeSport Training requirement for adult members and participants who have regular contact with minor athletes. Additionally, please be reminded about reporting obligations. Any concerns that are non-sexual in nature, please use the USEF Safe Sport Incident Reporting Form available on the USEF website. Concerns or suspicions regarding sexual misconduct must be reported to https://safesport.i-sight.com/portal and the authorities if a minor is involved. All of this information can be found in the USEF Safe Sport Policy.
Please take a moment to review the new USEF Safe Sport web pages on the USEF website to find comprehensive resources regarding USEF Safe Sport efforts. You can also contact Sarah Gilbert, USEF Safe Sport Program Coordinator, at [email protected] for any questions or concerns relating to the USEF Safe Sport program.
 Thank you for your support and for helping us bring the joy of horse sports to as many people as possible!